Join GOFAI Group that reflects the whole wide world and
creats the most innovative products.
The wider the perspectives, the bigger the ideas.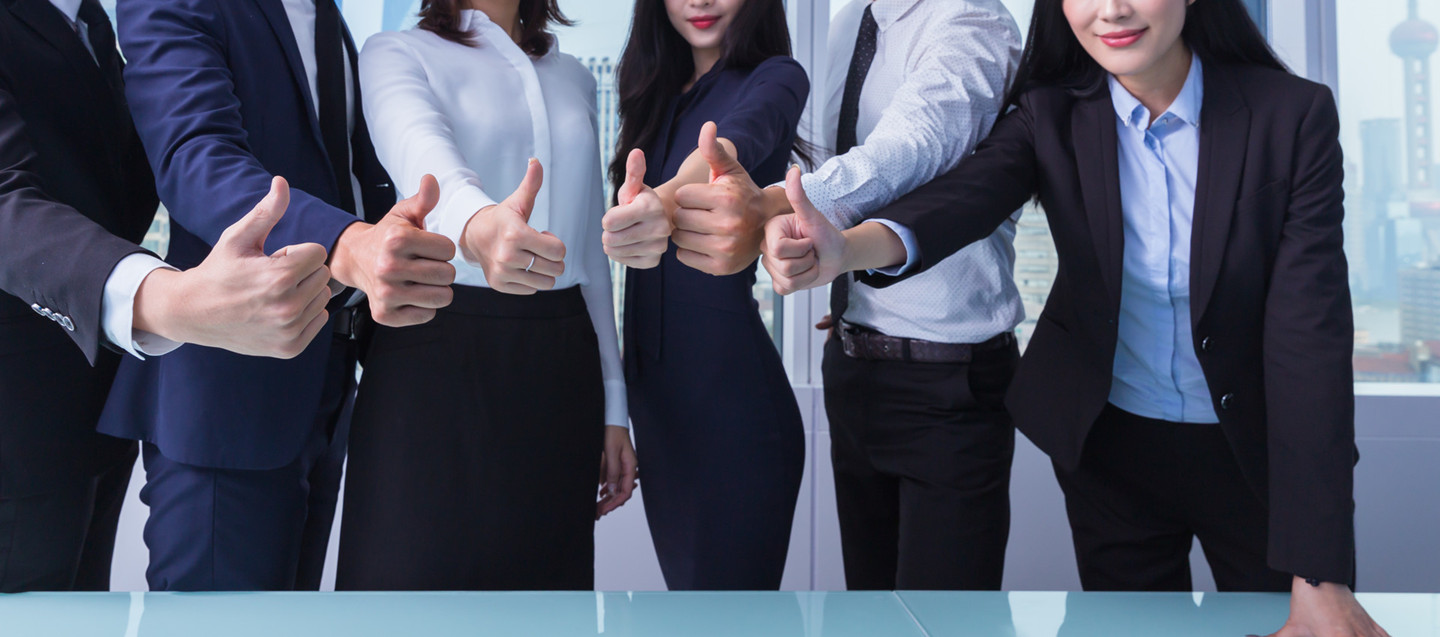 Every one of us strives toward a common goal —
creating the best products and customer experiences.
You will get an idea of how important you are here.


Contact us. Introduce yourself, and we will get in touch if
there is a role that seems like a good match.
Different together. At Gofai, we bring in new team
members and support their growth.
Address: No.66 Huazhong Road, Hi-New Technoglogy Zone,Qingdao, Shandong,China 266100